Meet our Board of Directors
John M. Stoyka, M.A. 
President & Executive Director
Director of CHS Homeless Services Programs
John Stoyka provides oversight, coordination, training, consultation and advocacy for the CHS staff and partners who serve the agency's homeless and housing insecure clientele.
John also provides input and expertise on the acquisition and execution of federal, state, and local housing programs for the homeless or at risk, according to federal law, Michigan State landlord/tenant laws, eviction proceedings, and squatter rights, data reporting and quality, and client service coordination.
Meet our board of directors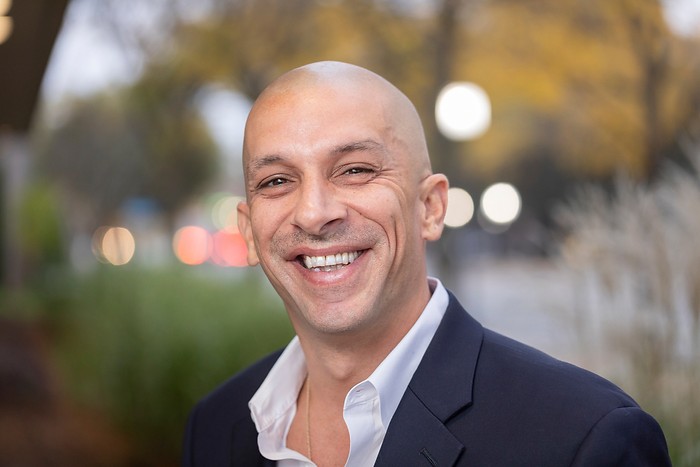 Marcel Santiz
Chairman of the Board
Matthew Niemi, LLMSW
Chief Operations Officer
Debra Cassidy, BA
Accountant
David Otis, BA
Chief Financial Officer
Matthew Tommelein, BA
Lead Resource Navigator (Shelter & Street Outreach)
Larry Herren, LMSW
Clinical Therapist
Roger Walk, AA
Resource Navigator
Erica Johnson, MS
Resource Navigator
Erik Harper
Resource Navigator
Cheron Smiley-Calhoun
Resource Navigator Support Specialist
Timothy Desaussure
Resource Navigator
Angela Loewen, BA
Outreach Navigator
Dorita Brown, AA
Resource Navigator
Tasnia Chowdhury, BS
Outreach Navigator
Carolyn Neville, BA
Data Analyst
Debbie Flowers
Recordkeeping Quality & Security Specialist
Anthony Osley, BA
Quality Control Manager
Meosha Zachery, BA
Permanent Housing Lead Case Manager
Hannah Drozdowski, BPA
Housing Support Coordinator
Deanna Nobouphasavanh, BA
Permanent Housing Case Manager
Jerome Montgomery, BA
Permanent Housing Case Manager
Elaine Stuckey
Permanent Housing Case Manager
Robert Collier, BA
Permanent Housing Case Manager
Bo Wright
Permanent Housing Case Manager
Lori Wright
Permanent Housing Case Manager
Titania Harris
Simon House Housekeeper
Wendy Robinson
Front Desk