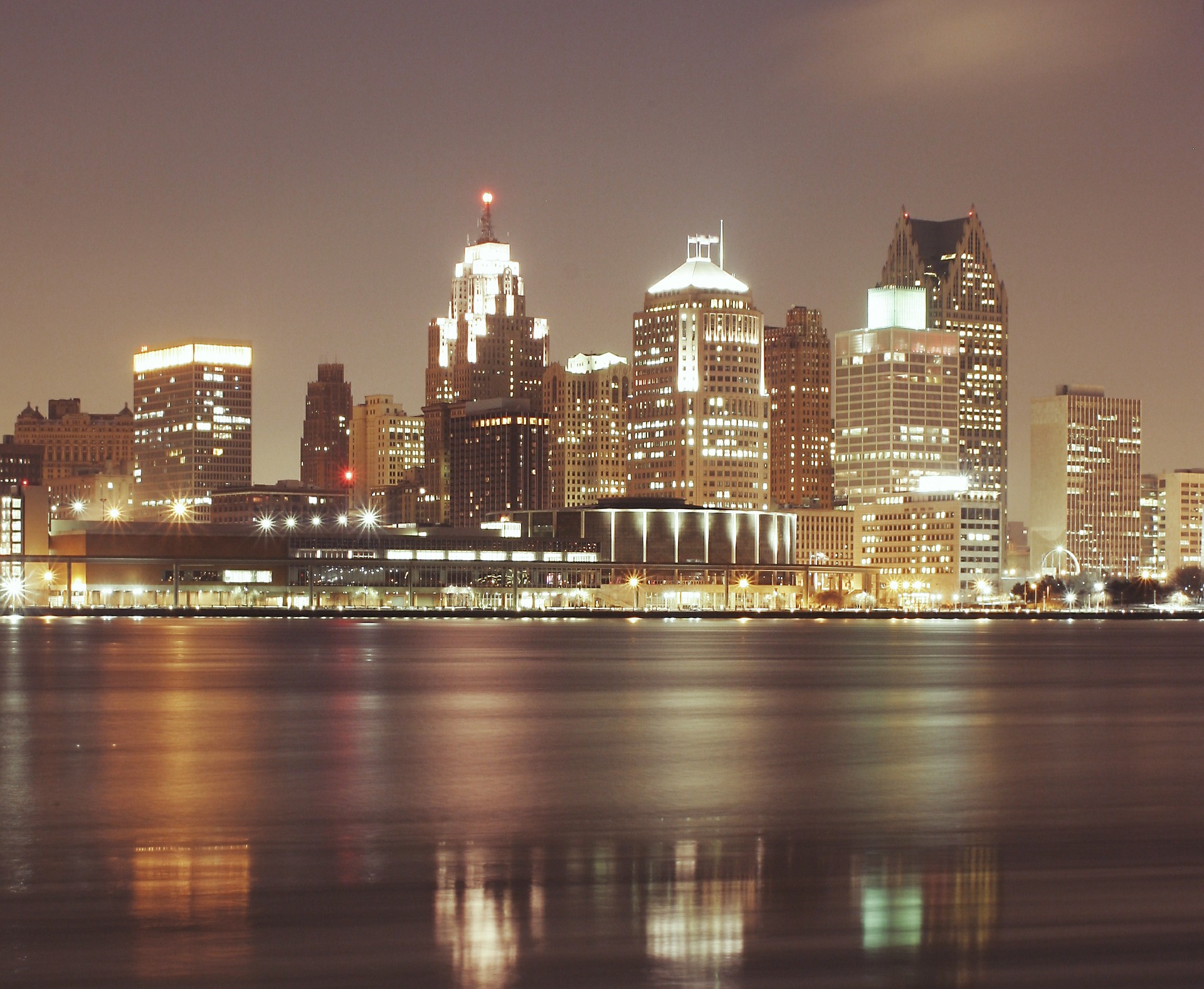 Join Our Community in  Making a Difference
HandUp Detroit is a community-driven collaboration among Detroit homeless and housing service agencies. Agencies throughout our region have committed to working together to more effectively move people out of homelessness and into housing. The goal of HandUp Detroit is to bring critical services offered through HandUp to more people in need throughout Metro Detroit to help reduce barriers to housing and stability. 
Send a check
Checks can be written out to "Community & Home Supports" and mailed or dropped of at our office.
220 Bagley St. #600

Detroit, MI 48226
donate online
Online donations are accepted through HandUp Detroit and Paypal. 
Donate goods
If you have goods that you would like to donate, please contact us at info@chsinc.org, and someone will contact you.  
How else can I get involved?
There are many ways to get involved. If you would like to help out, click the link below to get involved