Community & Home Supports, Inc. (CHS) has served Detroit and its surrounding communities since 2008 by helping families and individuals live healthy and independent lives.
Learn More
We are a member of the Detroit Continuum of Care (CoC). The Detroit CoC is a network of nonprofits and government agencies in Detroit that work together to provide services to Detroit's homeless and at risk households.
Learn More
We own and manage a low income tax credit housing located on Hubbell Ave., just north of puritan in Detroit, MI.
Our Mission
Community & Home Supports, Inc. values all people and commits its resources to empowering their independence and inspiring independent lives.
At Community & Home Supports, Inc. our purpose is:
(a) To empower families to be able to live Self-Determined lives in their community
(b) To provide support to individuals, organizations and communities in order to assist individuals and families to achieve greater independence.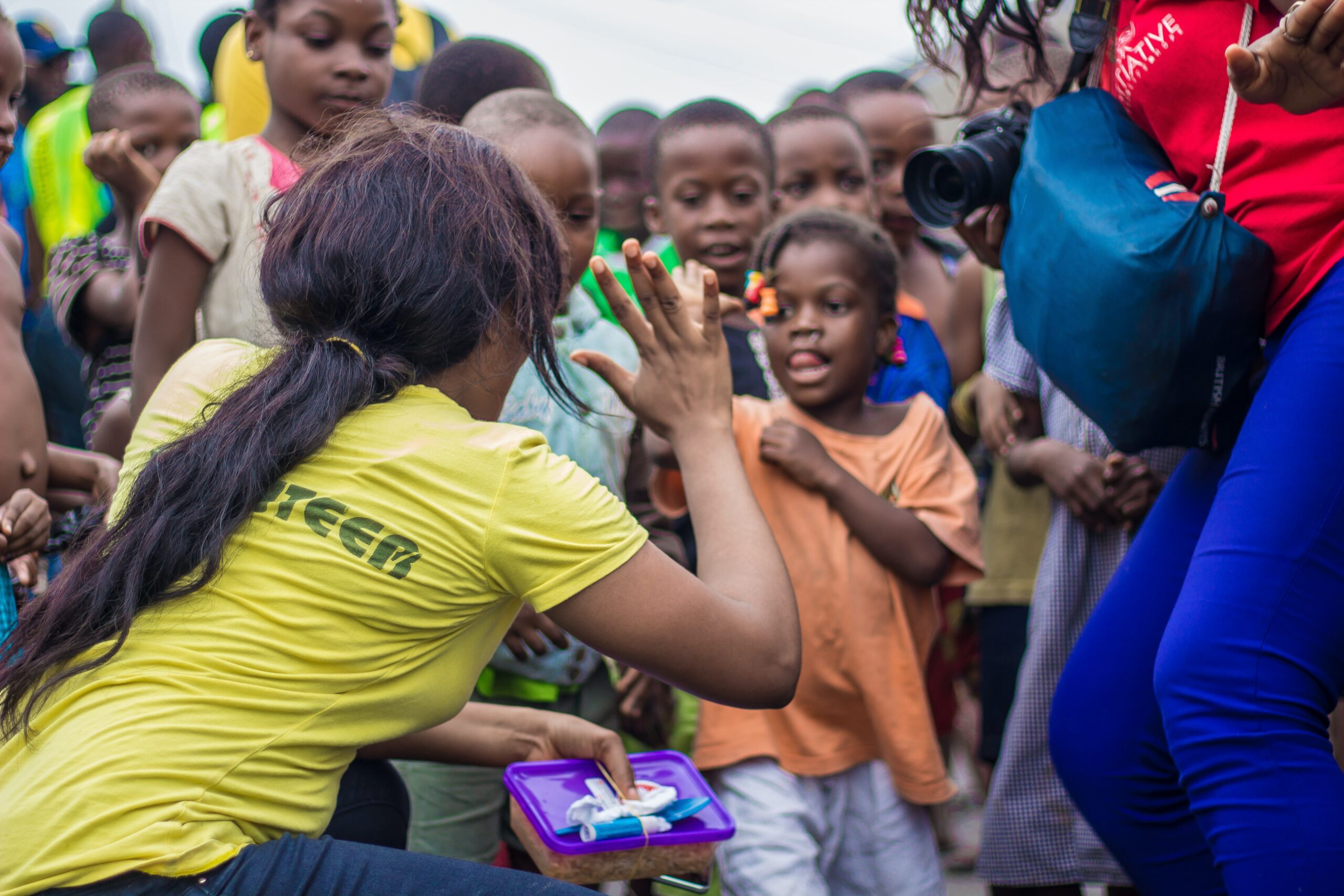 Donate To
a Cause
Your support helps us extend the reach of our services. Help show your support to the Detroit community by donating to support our mission.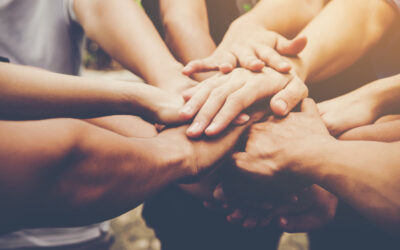 The name of our Agency is Community & Home Supports, Inc. (CHS). We have been in existence since 2008. We are a not for profit corporation with headquarters in Downtown Detroit. CHS's mission is to fight poverty. Currently, we do that by providing the following...
read more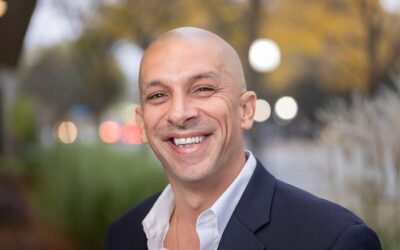 Community & Home Supports, Inc. [CHS] announced John Stoyka has been named executive director of the Detroit-based nonprofit which serves individuals and families experiencing homelessness in Detroit, MI by providing housing, financial assistance, and counseling....
read more