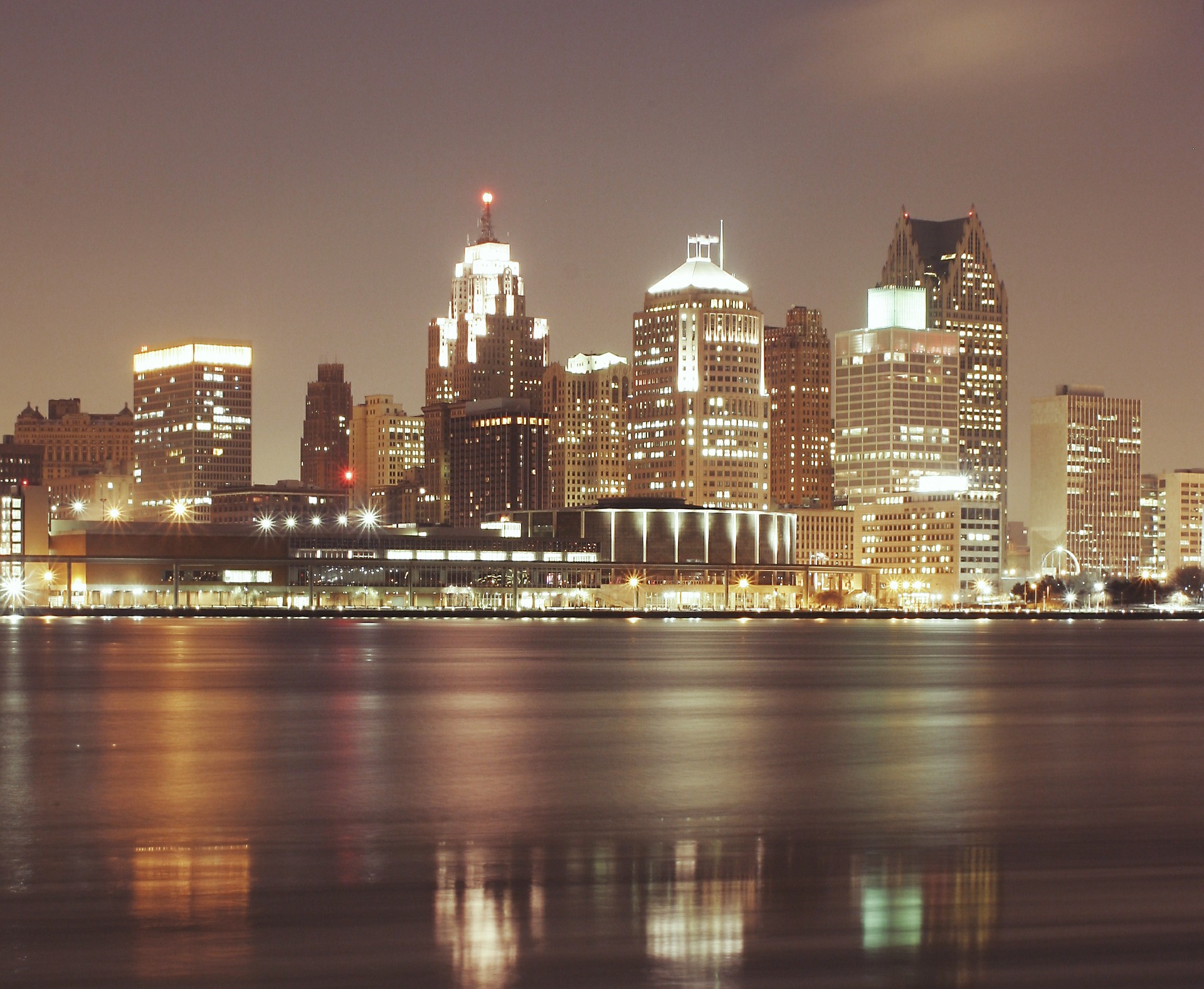 Join Our Community in  Making a Difference
HandUp Detroit is a community-driven collaboration among Detroit homeless and housing service agencies. Agencies throughout our region have committed to working together to more effectively move people out of homelessness and into housing. The goal of HandUp Detroit is to bring critical services offered through HandUp to more people in need throughout Metro Detroit to help reduce barriers to housing and stability. 
Volunteer!
There Are So Many Ways to Lend a Helping Hand
CHS welcomes volunteers and would love to get to know you and your interest to determine how your unique personality and skills can make an impact for us and the people we serve. Please send your contact information to resume@chsinc.org. Some examples of areas to volunteer are:
Assist with marketing functions such as communications, fundraising, and outreach
Coordinate with local businesses to support the work we do in the area
Join the Board as a member or join the advisory board
Amplify our social media presence and postings
Assist clients of CHS with support tasks such as resume writing
And many other ways to get involved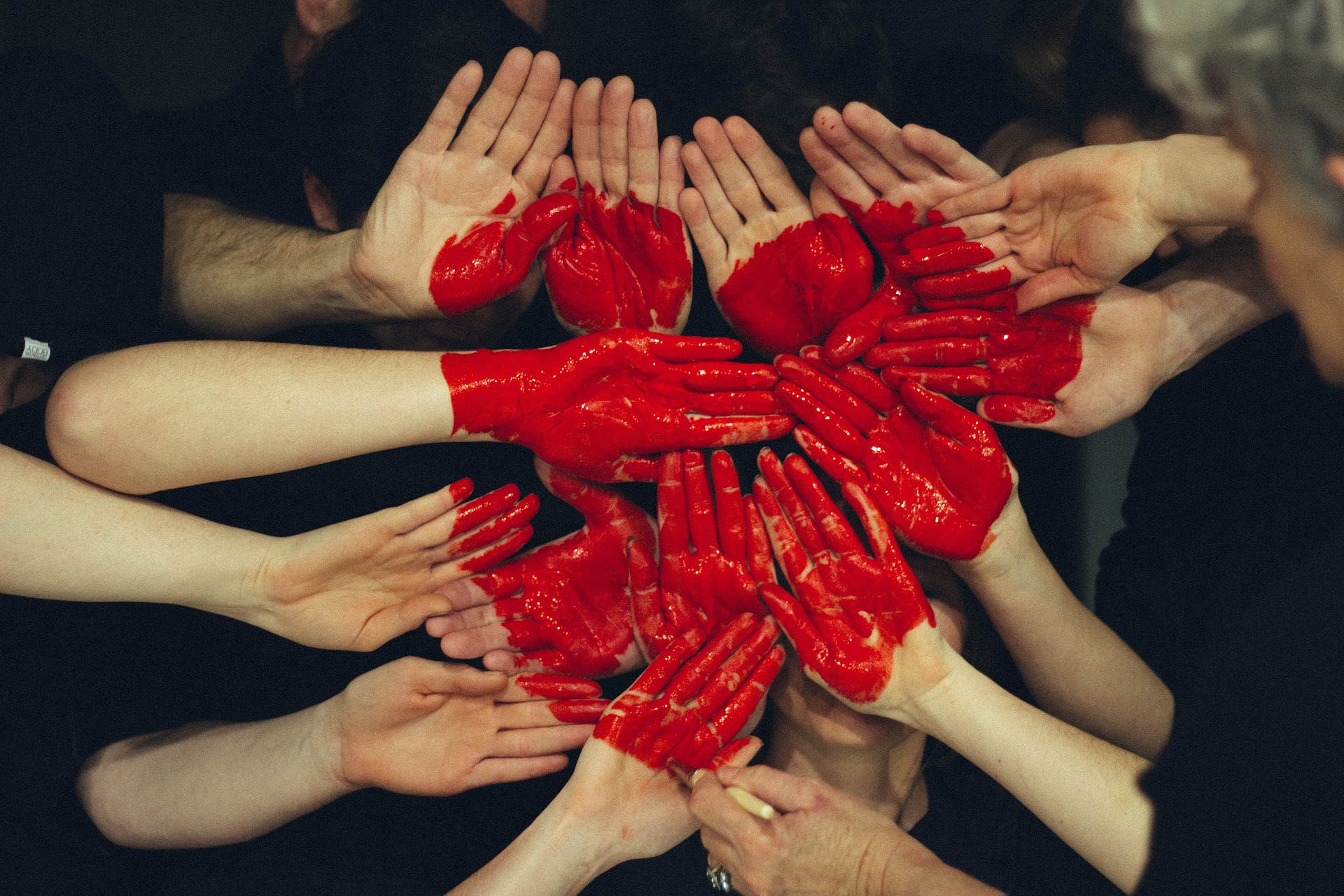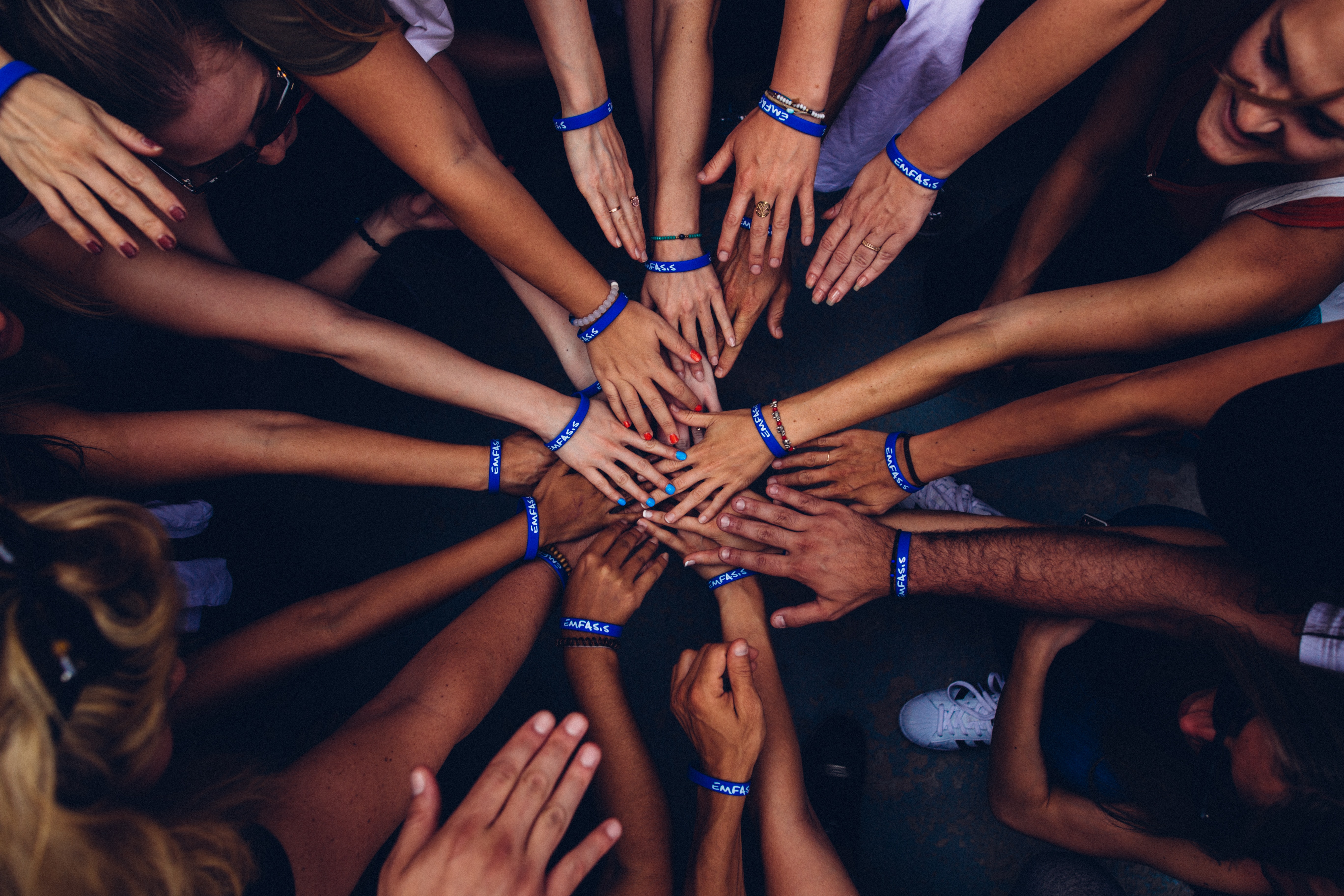 Employees of CHS are part of a community effort to fight poverty and housing injustice in Southeast Michigan.  If you would like to join our team, please send inquiries via email to resume@chsinc.org and attach a copy of your resume. We look forward to speaking with you. 
Giving ONline
Online donations are accepted through HandUp Detroit and Paypal.
How Donations Are Used
We use donations to help the homeless households we service pay for vital documentation (I.D., social security card, birth certificate, etc.); rental applications fees, move in costs, furniture, bus tickets, clothing, school supplies, COVID-19 protection equipment, and many other household necessities to assist our clientele with the transition from homelessness to housing. 
If you have goods you would like to donate, please contact us at info@chsinc.org, and someone will reach out to you.    
Giving By Check
Checks can be written out to "Community & Home Supports, Inc." and mailed or dropped of at our office.
220 Bagley St. #600

Detroit, MI 48226